We take our commitment to families seriously and because of our commitment we strive to make access to quality care effortless, we are here to support you throughout this process.
Please give us a call in order to begin your search or you can click on & fill out the contact form and we will contact you directly to discuss your needs.
Salaries for nannies vary, are based on the skills you need and the services they provide. It is up to you, as the employer, to negotiate a rate directly with the nanny. You define the position and the salary range you would like to offer.
Our referral fees are all one time and there are no ongoing fees.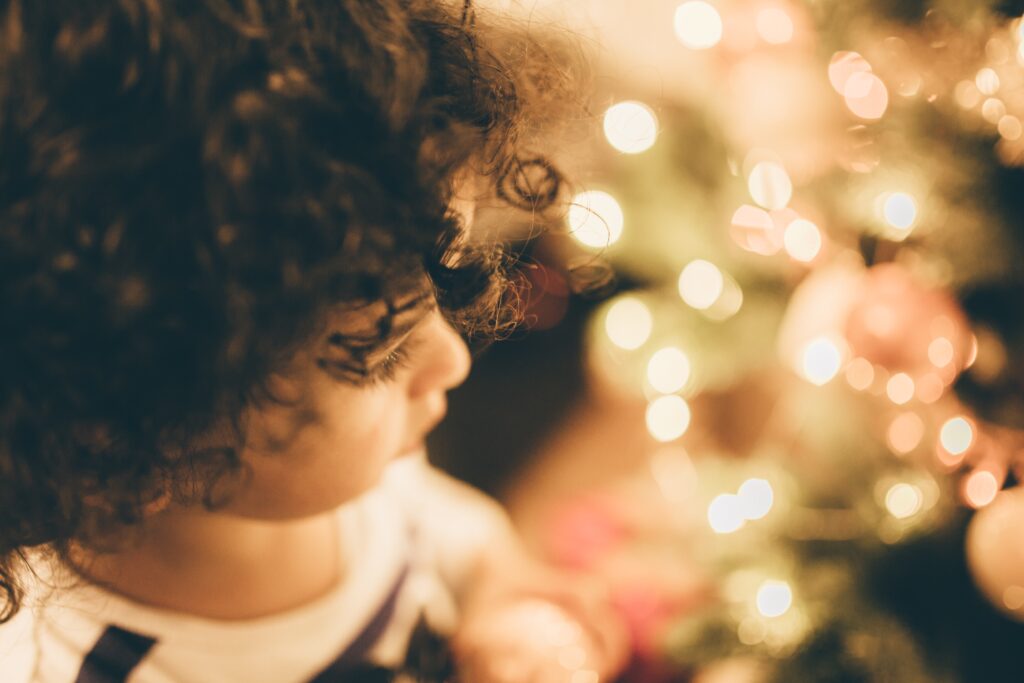 LIVE OUT FULL TIME OR PART TIME:
The referral fee is a onetime fee based on 17% of the employee's yearly gross salary for the first year ONLY. We also offer a 6-month replacement guarantee period.
This is our most popular placement package servicing the needs for most full time and part time and placements.
Most searches will fall into this category
LIVE IN FULL TIME/PART TIME:
The referral fee for a live-in placement is 18% of the candidates yearly gross salary and we also offer a 6-month replacement guarantee period.
Please
contact us
for our referral fee information we do place long term and short-term temporary help.
ADDITIONAL SERVICES PROVIDED:
We offer a host of additional services. Simply contact us directly to discuss your needs, we are always available to help. Rates for additional services are dependent upon your need.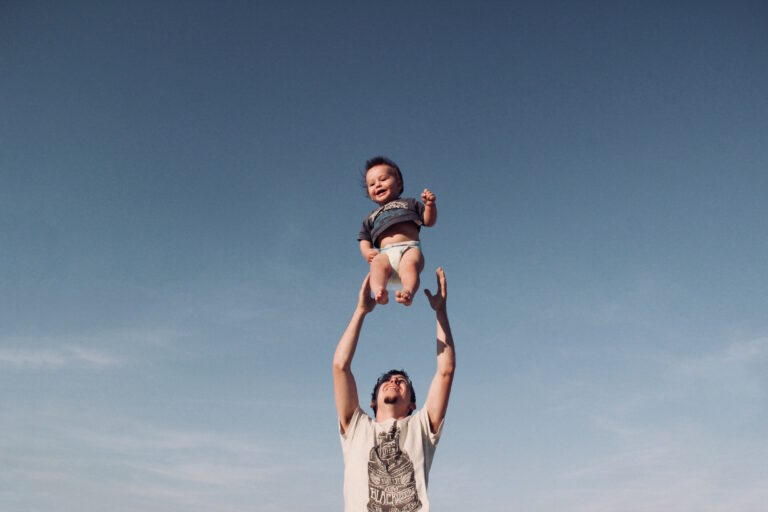 In home/office evaluation.
Extended replacement guarantee periods.
Care and support staff for events.
On call staff for your staff.
Final in person family meetings.